SunGrubbies is offering 40% off on sun protective clothing!
Click banner above to be directed to discounted items!
*Note, A large portion of sunscreens contain the
toxic ingredients
Oxybenzone
& Avebenzone.. So another great way to avoid getting burnt without having to lather yourself with possibly toxic sunscreen would be through wearing hats & sun protective clothing.
We live in hats! Check us out on the film sets sporting the look...
(Sorry guys, these pics are ginormous. Anyone know how to shrink them? please help)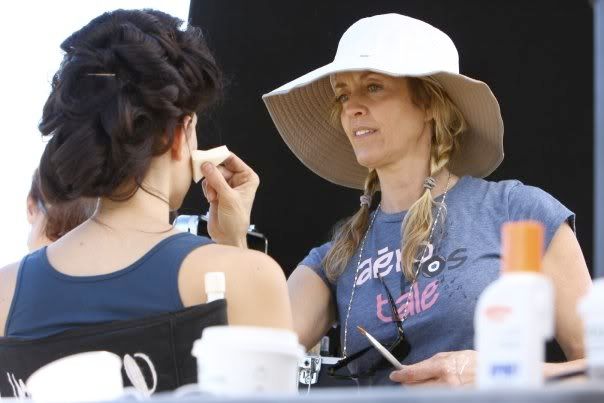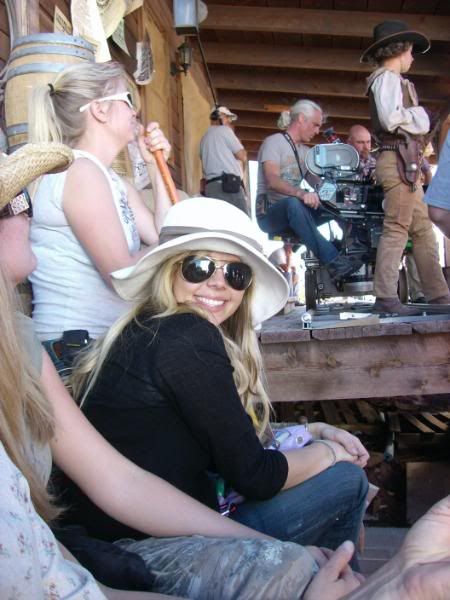 To see more of our on set pics go
HERE
.